Arsenal manager Unai Emery has said that Alex Iwobi has room for improvement despite impressing during the recent league clash against Southampton. The Nigeria international came up with an assist during the 2-0 triumph over the Saints last weekend but there were moments where he could have been better with the final delivery.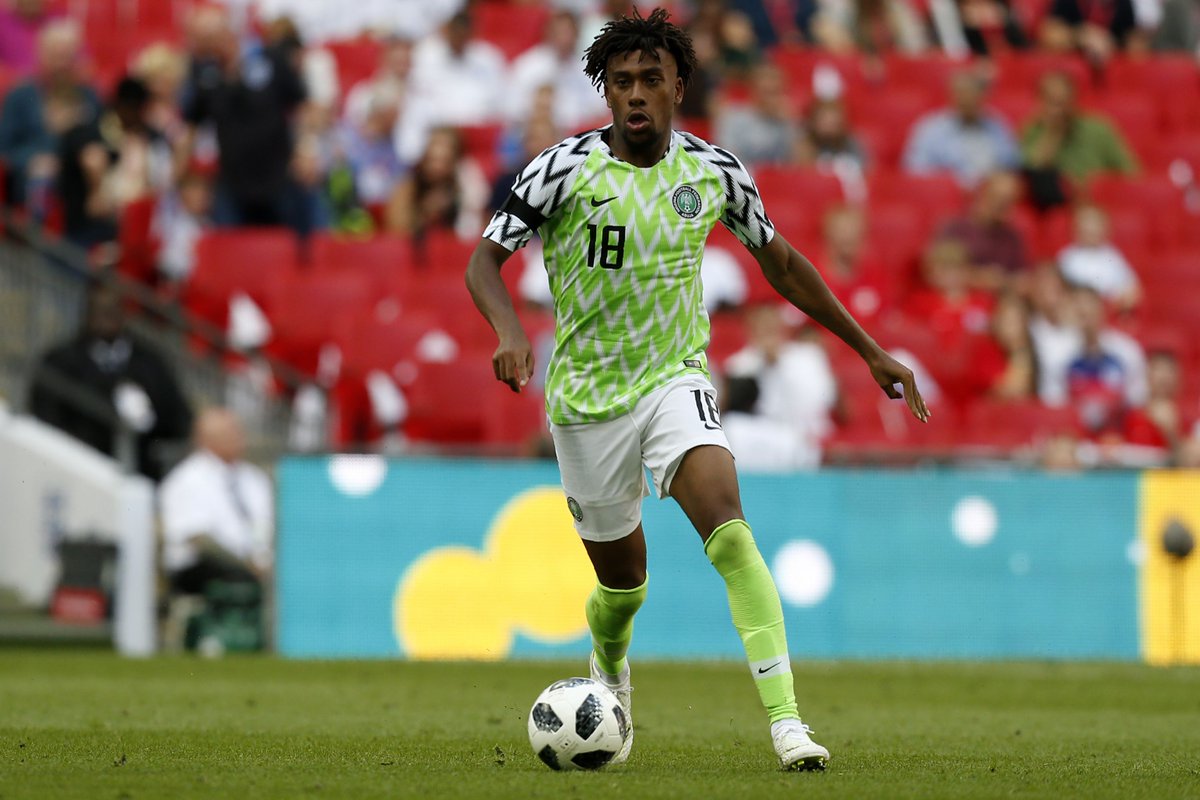 Speaking after the game, Emery said that he was impressed with the attacker's showing against the Saints, although he has the chance to show further improvement, he said: "I am very happy and I think he is working a lot to improve."
"He has energy, he has quality, he has things to improve, but he can do that. For us, we have to be demanding with him and he himself being demanding to improve the things that he can get better at in his qualities. When he's getting into the attacking third, into the box, to be calm to decide the last action with assists and scoring more."
Iwobi has amassed four goals and seven assists this term – he has already netted one goal more than the entirety of the previous campaign and must be one of the reasons why tickets to Arsenal's games are amongst the most in-demand on sites like 1st4 Football Tickets. As such, he has definitely made progress with more contributions to the scoresheet but there remains the need to improve on the final delivery which has often been the cause of frustration for both teammates and fans.
Arsenal win over Southampton propelled them to the fourth position on the league table after Manchester United could only muster a draw against Liverpool. Nonetheless, the Gunners can't be complacent, given they are holding just the single-point advantage ahead of matches against Bournemouth and Tottenham Hotspur during the current week.
The north London giants will be widely expected to get the better of Bournemouth at the Emirates but the game at Tottenham should be tricky, given they have recently witnessed a poor record on the road to their cross-town rivals.