Nick Powell is looking to get back to the Wigan starting line-up when the club take on Middles brough this weekend. The 24-year-old put in a 30 minute cameo in the game against Ipswich in the previous match. After having spent a long time on the sidelines due to calf and hamstring injuries, it is important for Powell to take his time before making his full comeback. However, he appears to be ready for a starting spot after reporting no complications following his cameo appearance against Ipswich. As Wigan try to extend their unbeaten sequence to 5 matches, the return of Powell will be a major addition.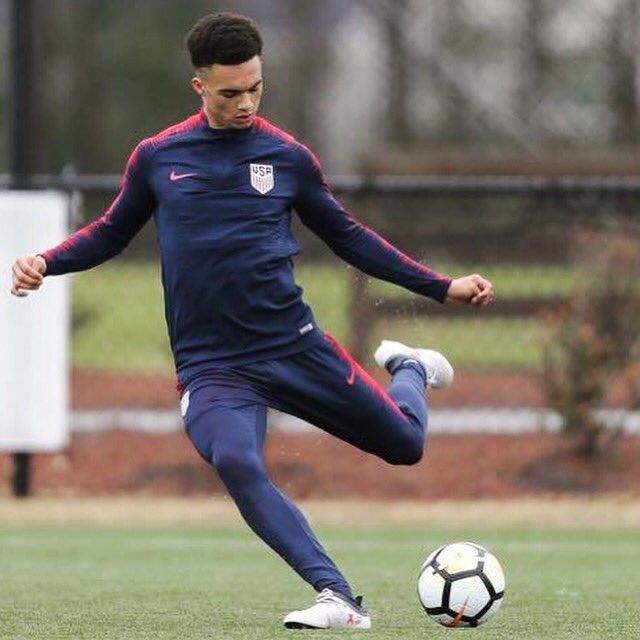 Meanwhile, Wigan may also have Antonee Robinson back from a knee surgery for the first time since November 10 when he was involved in the 2-0 defeat against Middles brough. Manager Paul Cook says that it is a positive time at Wigan since a number of players on the sidelines are returning from their injuries. Even though Wigan are unbeaten in four matches, they have only picked up one victory in this run with the remaining three matches finishing as stalemates. Paul Cook has clearly indicated that he does not want to fall into the trap of trying to pick up more points by sacrificing the unbeaten run.
Wigan have had a mediocre campaign but will be able to rejoice depending
on a strong finish."All the lads are knocking on the door for the weekend. We've had a month now where we haven't lost a game, so we've not needed to rush players back. Powelly's one of those pushing for a start and we'll assess it before the game.Four games unbeaten can be deemed good and bad, depending on results. But I think in this division, if you've not
lost for four games
, you've done well," said Paul Cook.