https://pbs.twimg.com/media/E-OGUflXsAUqemW.jpg:large
On the transfer deadline day of the just-concluded summer transfer window, Manchester City were offered the chance to sign Spain international midfielder, Saul Niguez, according to multiple reports. Niguez was attracting interest from a crop of clubs in the English Premier League, with Manchester United, Liverpool, Manchester City, and Chelsea said to be in the race to sign him in the summer.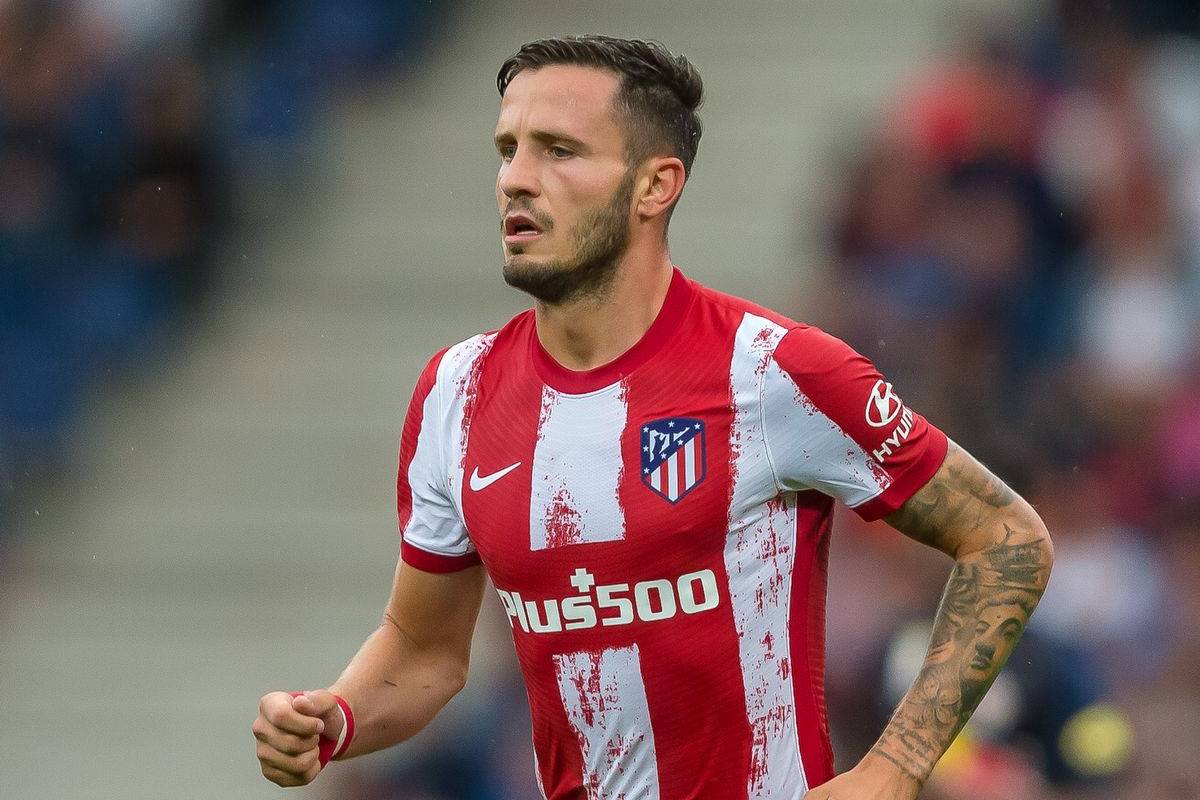 The Spanish midfielder was reportedly fed up at Spanish La Liga giants Atletico Madrid and was looking for a way out of the club. He reportedly told his agent that he would only be interested in playing in the Premier League and that was why the rumors about a likely move to England continued to make the rounds.
Chelsea were the club that eventually signed Saul but the transfer could have been entirely different, with reports confirming that his agent offered him to Premier League champions Manchester City but their manager Pep Guardiola rejected the chance to sign him for the club. According to the reports, as soon as it was clear that the 26-year-old midfielder was not going to be playing for Atletico this season, City were the first club that were informed but the move did not happen.
Liverpool and Manchester United were also touted to be in the running for the player's signature but with both of them not making any bid for him, Chelsea jumped ahead of them in the queue. Chelsea manager Thomas Tuchel asked the ub's board to get the deal done and the agreement was in place for the midfielder to move to Stamford Bridge on loan. He joined Chelsea on a season-long loan in the summer and the club have the option to make the deal a permanent one if he impresses Tuchel.