According to Spanish outlet Cadena SER, Barcelona's latest contract renewal offer was their last proposal. The Catalan giants are set to end talks with the French forward over a new deal, and he will likely move to Chelsea in a Bosman move in the summer transfer window. Ousmane Dembele's stint with Chelsea has left fans divided. While the 25-year-old has shown plenty of promise and delivered the goods in the 2021/22 season, his attitude problems and fitness woes have frustrated several in the Catalan club's fanbase.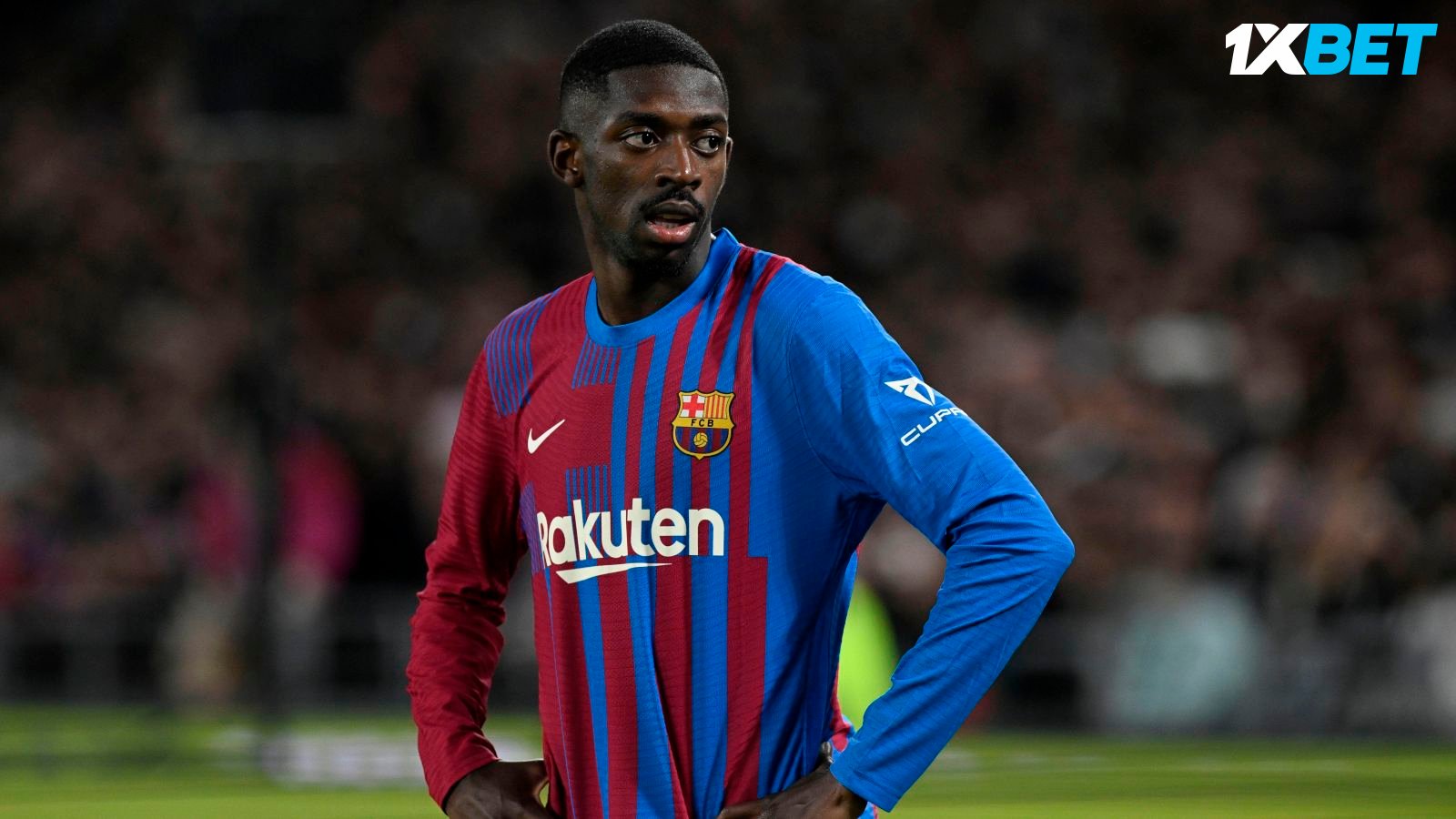 The French international was top-class this past season, ending the campaign with more assists than anyone else in La Liga (13) despite playing only 21 games. But Dembele's long-term future has left Barcelona in a spot of bother for several months, especially with several European bigwigs, including Chelsea, hot on his heels.
Barcelona had announced back in January that they would not offer Dembele a new contract after the two parties failed to reach an agreement. But talks resumed after the January transfer window ended, with the Frenchman showing an inclination to remain at Camp Nou. But Barcelona's hopes have been fading in the last few weeks, with recent reports touting Chelsea as the favourites to sign him.
Recent reports have claimed that the Catalan giants have been considering ending contract renewal talks with Dembele. And according to Cadena SER, Barcelona will not offer the 25-year-old another deal after weeks of talks going nowhere. Such a development will boost Chelsea's hopes of signing the former Borussia Dortmund forward in a Bosman move.
Chelsea will need to bolster the attacking unit in the summer transfer window, with Timo Werner, Christian Pulisic, Romelu Lukaku and Hakim Ziyech facing uncertain futures at Camp Nou. And the Barcelona forward will be a solid addition to Chelsea's squad this coming summer.