Man Utd's fans was left feeling upside down following the afternoon's draw at Sheffield United but youngest chap in the block Brandon Williams got praised for playing a positive part on-route United's draw unlike the abysmal display of some of the most senior members in the team like Phil Jones.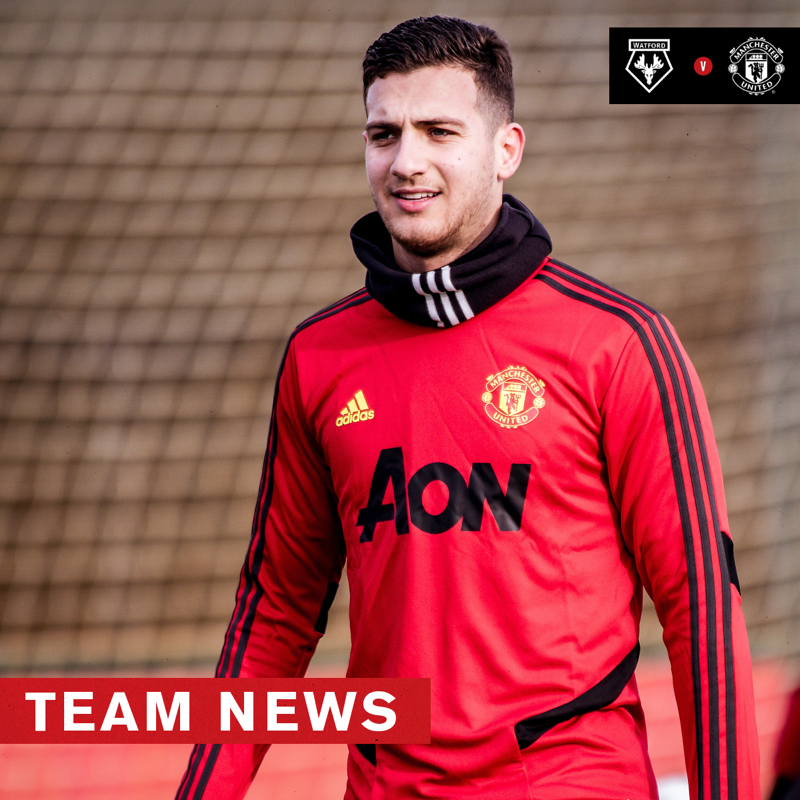 The game's tempo changed when the 19 year old young star Brandon William gave a thrust pass which found Marcus Rashford who then went ahead to set up academy sensation Greenwood for a dramatic finish which saw United close up the gap and further pressed the games edge.
The VAR didn't shy away from causing yet another team some much needed agony in as many weeks. Since the introduction of the Virtual Assistant Referee into the English game, more controversies have been stoked up than it has solved. Sheffield's Oli McBurnie used his hand to control the ball before slotting home the 90
th
minute equalizer but the referee saw nothing wrong with it.
With mixed reactions among the United fans trailing the terrific comeback United was able to flip up and the lacklustre performance that saw the team concede three goals despite the irregularities that permeated the officiating of the game by the umpires of the match.
Goals from Brandon Williams, Mason Greenwood and Marcus Rashford did help Man Utd get back some of their swag but not even the poor officiating can mask the fact that Ole Gunnar Solskjaer is still and may never be able to turn the Red Devils into a serious outfit.
Without a win Manchester United a back adrift to ninth on the table, nine points shy from a spot at the top four. This will indeed mean that the Red Devils would have to take the coming games more seriously if they have a chance to contend for a spot in next year's Champions League which they missed out on after finishing sixth in last season's standings.