According to Suso, Italy has planned to surprise Spain with their strategies in the upcoming fixture between the two nations which is to be held on Saturday.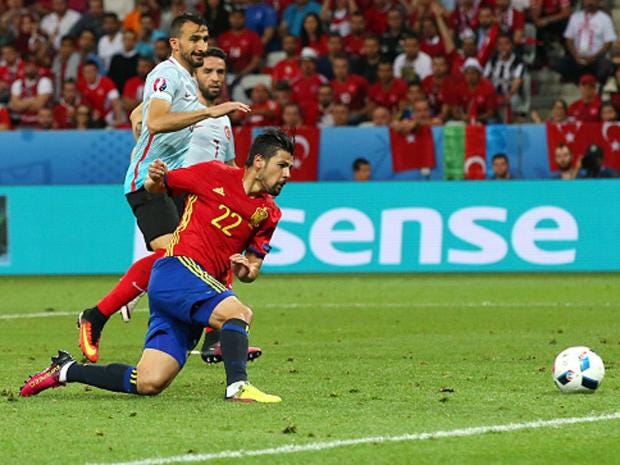 It's a huge fixture as Italy and Spain are in a close battle to end up at that top position in their World Cup qualifying group which will earn them a direct qualification to the showpiece competition.
Suso reveals that he has had a chat with the Italian player Leonardo Bonucci who plays for the same club as him and Bonucci has asked him to look out for a few surprises.
However Suso clarifies that Bonucci hasn't given him any clue what the surprises will be. So he has no idea what they are going to come up with, whether they are going to be more attacking or more defensive, but, one thing that he knows for certain is that whatever strategies they formulate, they have got the team to execute it. So regardless of the strategies, the match is going to be tough anyway.
Suso reckons that the squad of Italy is pretty balanced. All the players have a great game sense and they understand how they have to operate in which situation. Composition wise, they are not weak in any area of the pitch. One can't say that they are lacking a strong player upfront or backwards or anywhere. For every single position, there is someone in their squad who is a specialist of that position and then their strongest point is the fact that they never say die. It's that attitude of theirs which makes them as dangerous as they are. They will try and make things happen till the very last fraction of the second.
While Suso thinks that the entire Italian squad is dangerous, he identifies Lorenzo Insigne as the biggest threat.