Leicester City playmaker James Maddison has said that he is delighted to have made the decision to join the Foxes and he has no plans of pursuing a fresh challenge elsewhere. The England international has been regularly linked with a move to Manchester United but any deal appears unlikely to happen this summer due to the player's stance and the financial impact from the coronavirus pandemic.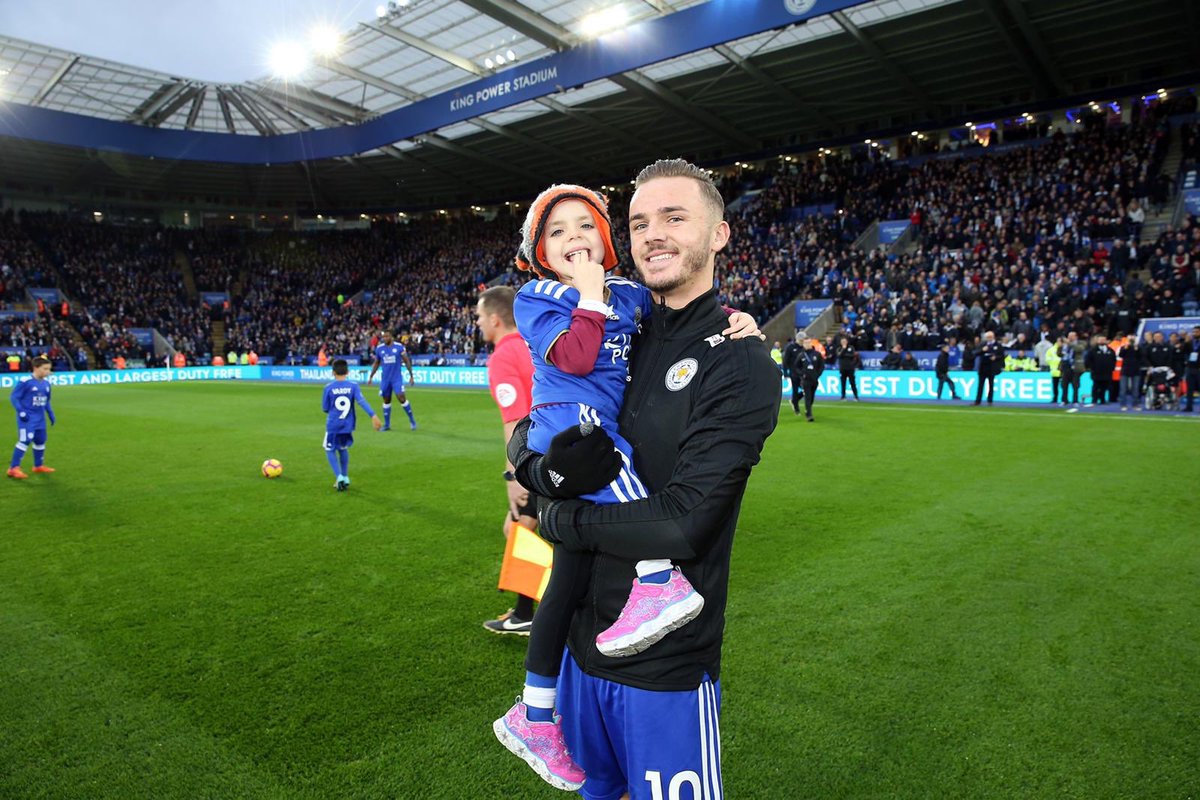 Speaking to BT Sport, Maddison assured that he is fully committed to the Foxes and is looking forward to playing Champions League football with the Foxes for the first time in his career, he told: "Of course I am. It was one of the best decisions I've made, coming here. I love it. We're just doing individual stuff at home. [Leicester manager] Brendan Rodgers sorted out his staff to send us stuff to do at home so we're still keeping fit, we're not sitting at home on the beers and the cakes, don't worry about that! This situation is not ideal because we were doing so well and we were in the Champions League spaces. We just want to finish and try to secure one of those spaces because Champions League football is something I've always wanted to [play]."
The east Midlands made a strong beginning
to the current campaign and at one stage, they were within six points off the league leaders. However, their form has been pretty average during the backend of the season and they are nonetheless holding onto the third spot as the teams behind them made a slow beginning to the campaign.
They currently have an eight-point advantage over fifth-placed Manchester United in the standings and the onus should be on managing regular wins when they return after the coronavirus shutdown. There are suggestions that the Premier League teams could resume training by next week to restart the campaign by June 8.