Possibilities are there that all the footballers of Premier League are going to accept their wage deferrals because the clubs are looking forward to warding off financial problems caused by the corona virus pandemic. As all football has been suspended in England till 30th April, the clubs are concerned about their income that is drying up. They are set to have talks with the association of Professional Footballers about payment. Discussions will take place about the current issue only when all the 20 top-flight Premier League clubs hold their video conference on 3rd April. While it is expected that the players will hesitate to take wage cuts permanently, chances are also there that they will agree to have their payments deferred.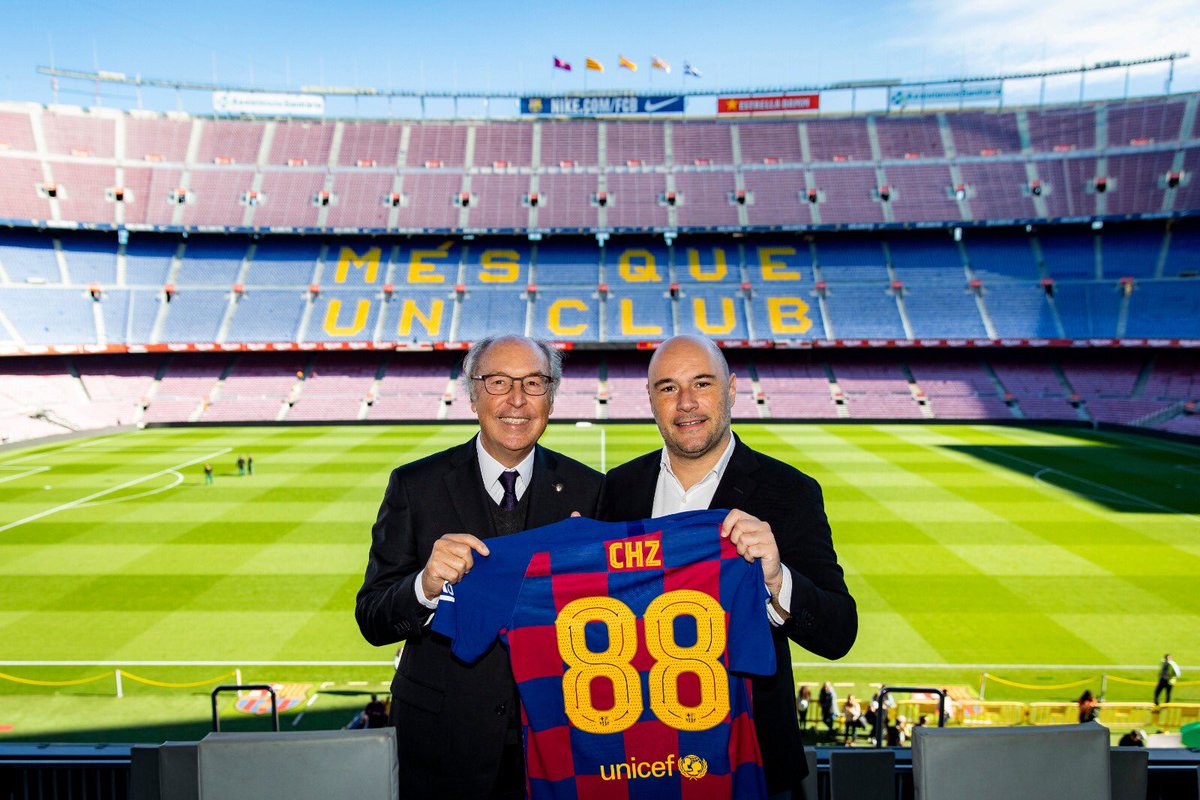 Clubs are likely to adopt collective measures as a substitute for taking action independently. There is a craving to make major savings while the games are suspended. In this situation, one source said that all the clubs are worried about running into problems regarding cash flow. They are missing out on receipts from gates and other revenue that they get from their matches. It can also be expected that the clubs are going to make less money significantly if the games restart privately.
The owners of the Premier League have seen players in the football league accept wage cuts. Topper of the championship, Leeds United, has already announced that all the coaching staff, senior management, and players have volunteered for taking a wage deferral for ensuring that the non-football staff can continue to receive their payments. Leeds United hopes that they will be able to continue paying their casual staff from their savings. They have taken this initiative after the players of Birmingham City were asked to defer half of their wages for about four months. Barcelona, topper of the Spanish League is also in talks about cutting 70% of the salaries of the players.