Paul Pogba's time at Manchester United is reportedly up, and the next thing expected of Manchester United is to get him offloaded as soon as possible – if possible, in the January transfer window.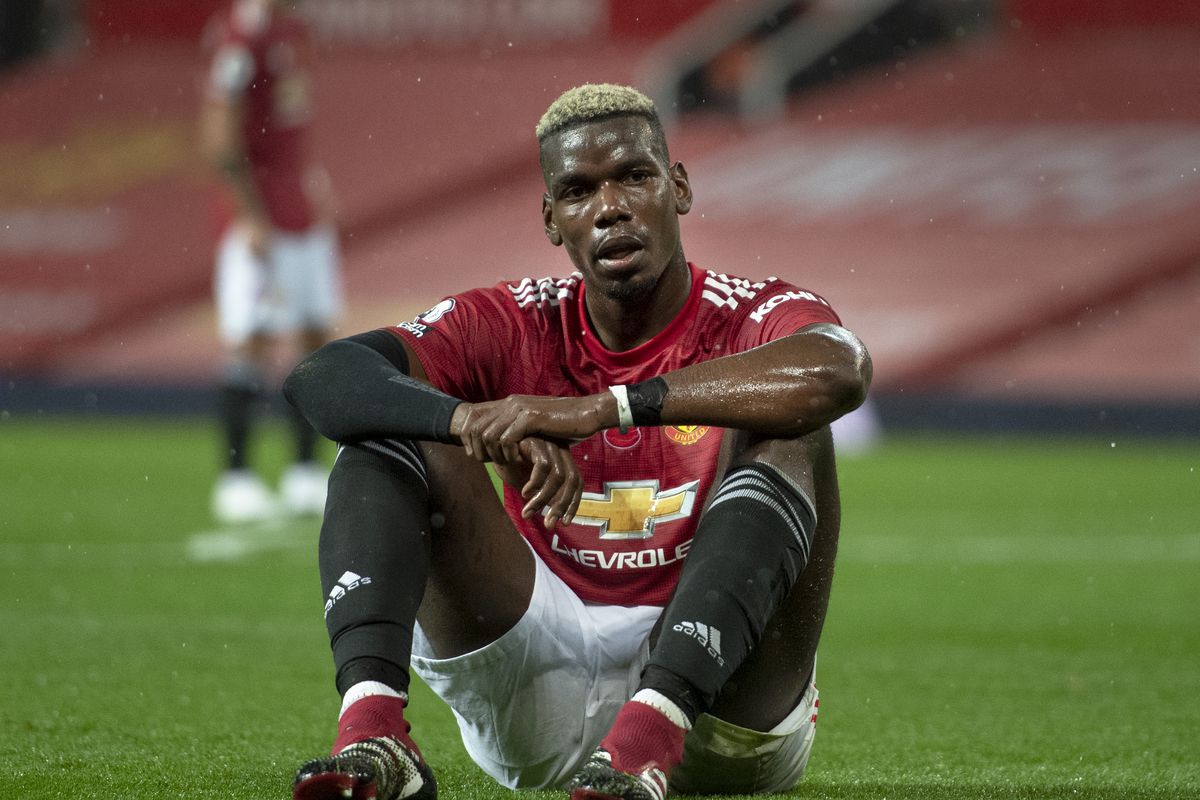 The Frenchman has grown dissatisfied with life at United and is ready to make a move once he gets any opportunity. Last summer, Real Madrid and Juventus expressed interest in the possibility of snatching the World Cup winner away from Old Trafford to either Turin or the Santiago Bernabeu.
However,
none of those moves came to life, and after it has been confirmed by the player's agent that the former Juventus
man is fed up and wants to finally move on, Juventus and Real Madrid are expected to come knocking once again.
Real Madrid proposed a cash + player offer to United – with Casemiro reported to have been the player exchanged in the proposed deal – but United immediately rejected the offer.
Juventus also want Pogba and have never hidden their intention of wanting to re-sign the midfielder whom they cashed in on three seasons ago.
This coming window will be considered as the perfect opportunity United have to sell the player if they will want to still recoup a large chunk of the £89million, they paid to bring him back to Old Trafford in 2018.
According to reports, Juventus are back for Pogba and are willing to go all out this time around to get their man. The Italian giants are ready to offer Argentine attacker Paulo Dybala in a swap deal that will get Pogba back to Turin.
Dybala has found opportunities hard to come by at Juventus since the arrival of Cristiano Ronaldo, having played second fiddle to the Real Madrid and Manchester United great.
The deal should be ideal for both parties given that both players want to quit their current clubs in search of pastures green.