All the great players of football have shown their own ways to get success. All their roads to success are more or less similar as they emphasize hard work and concentration. The way to success is almost the same in the case of Robert Huth too as he says that hunger and will are the only weapons that can make you a champion footballer. The German center back has opened up about his career and has advised the younger players to generate a hunger for success in them to get success. He has won the English premier league thrice in his career and thus no one can ignore his advice.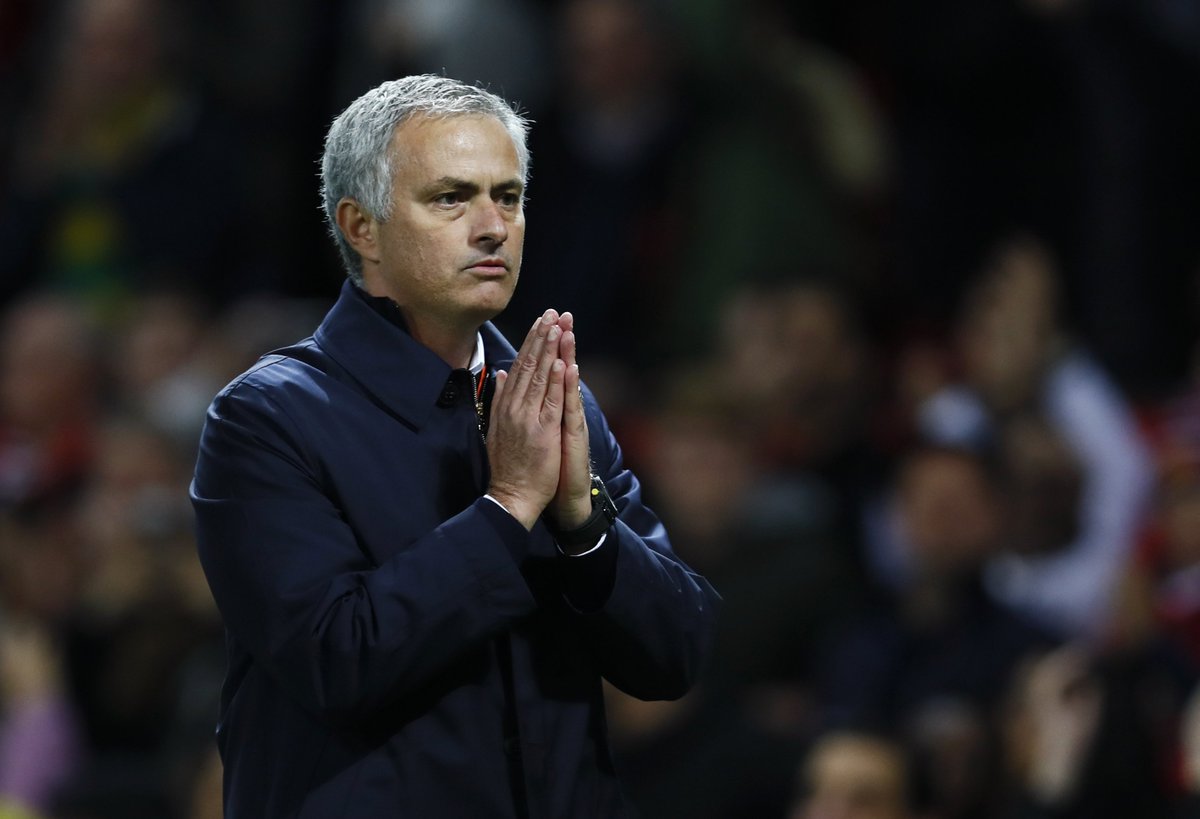 The former skipper of Chelsea who played under Jose Mourinho helped his team to win Premier League titles back to back in 2004-05 and 2005-06 seasons. He was also a part of the team of Leicester City which won the English Premier League in the 2015-16 sessions. According to him, a player shouldn't only play for money but for his hunger and will to win a trophy. The combination of these two will make a player an all-time great. The German skipper also added that during injury, when a player can't get to the field, has to spend his time with the obsessions. Many of the players have lost their careers due to not having the correct path to guide their obsession. But if you can guide your will and hunger properly, then you will be among the greatest players.
Robert Huth was the teammate of John Terry, William Gallas
, and Ricardo Carvalho. He thinks that he was fortunate enough to share the dressing room with these legends but his own hunger will make it possible that he gets a place in the team despite the presence of these players.