Raheem Sterling of Manchester City Club became the player of the month for the month of November in the premier league. Sterling, who is just 24 years old, got this award because he scored 3 goals and he also set up three more in 3 league matches of the Manchester City. This is not the first occasion for the Blues forward; it has won this award for the second time. The last time when it won the award was back in August 2016, which is just over 1 year or so after Sterling joined the club. Sterling was in top form in this premier league and helped his club to some victory also.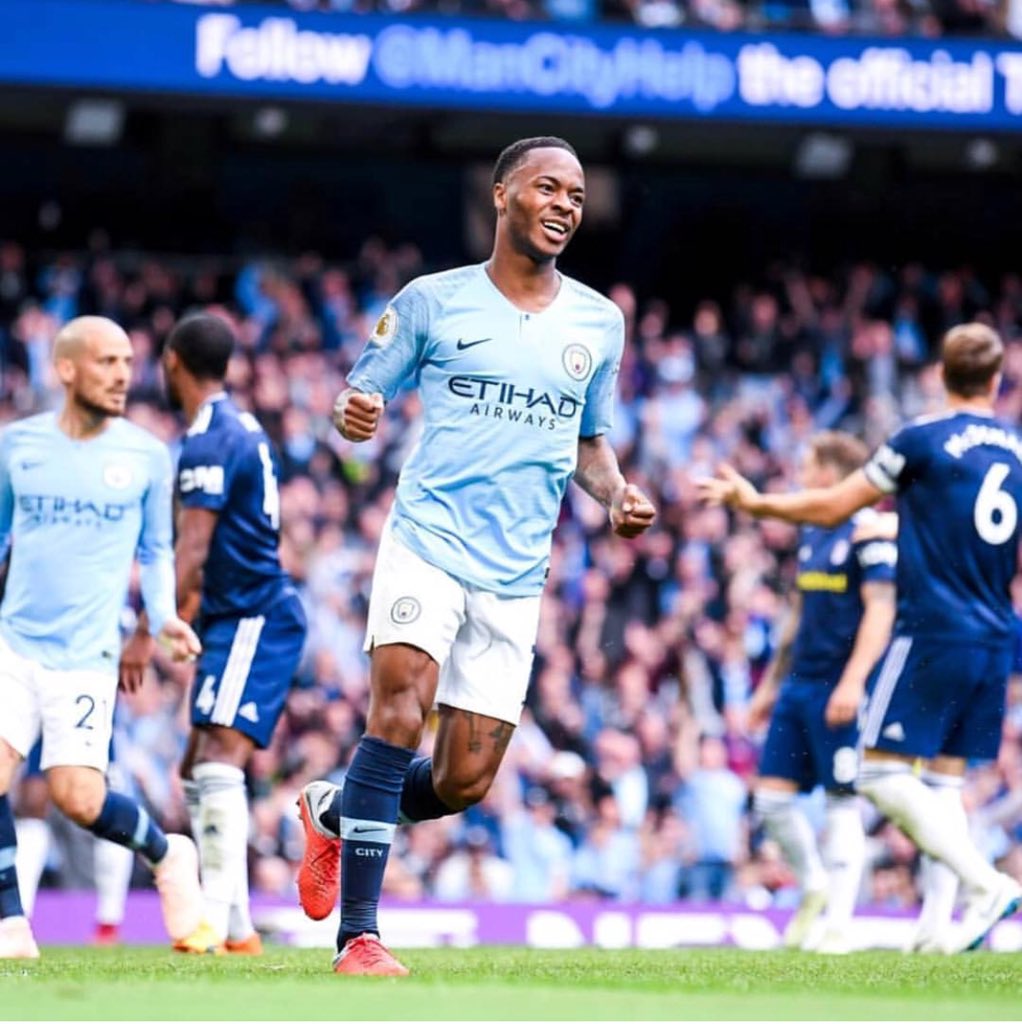 Sterling was abused by some of the fans on the basis of race when his team was defeated by the team of Chelsea in the match played at the Stamford Bridge on the evening of Saturday. However, Raheem didn't disclose the incidence; a viral video which was uploaded by some of the fans revealed that he has been racially abused. After the authorities and the organizing committee came to know about this, they immediately took cognizance of it. This incident took place when he was collecting the ball from the backside of the goalpost, and some fans shouted at him. Chelsea and the police of metropolitan have started investigating into the matter and have ensured that they will not let the perpetrators escape and will take stringent actions against them.
Two teammates of the city of Sterling were also in the race of this award of the Premier League
. Some other players from different clubs who were also in the race of this award were Felipe Anderson of West Ham, Everton's Lucas Digne,
Andrew Robertson of Liverpool
, and Moussa Sissoko of Tottenham.