Crystal Palace manager Roy Hodgson said that his team is ready to face Tottenham Hotspurs even if they are the outsider in the game. He said that Tottenham Hotspurs has been among the best teams in the country for quite some time now and that it will be a difficult game.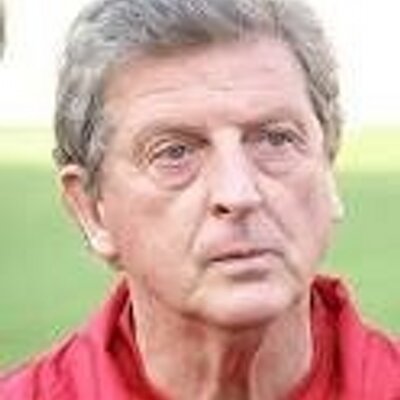 He said that this is a London derby and that the players will be ready for this game and will want to get at least a result from the game. He knows that they will not be having a lot of the ball during the game and that they should make the most of it whenever they get the chance.
He said that they have been experiencing problems to score goals during recent weeks and he hopes that his forward players will be more accurate this time around. He said that they have been creating chances in recent games and that he is sure that they will get a few occasions during the game.
Roy Hodgson said that there is a good team spirit within the team and that they are still believing that they can turn things around. He admitted that it has not been easy during recent weeks and they have tanked down the table as a result of their poor form. However, he believes that there is still hope in the team as they have been playing well and creating chances.
He believes sooner or later their fortunes will change and that they should be able to go on a winning streak. He said that there are many players that are currently suffering from injuries in the team and that they should be able to find a way to cope without them. He said that fans should remain behind the team and gives them their support.